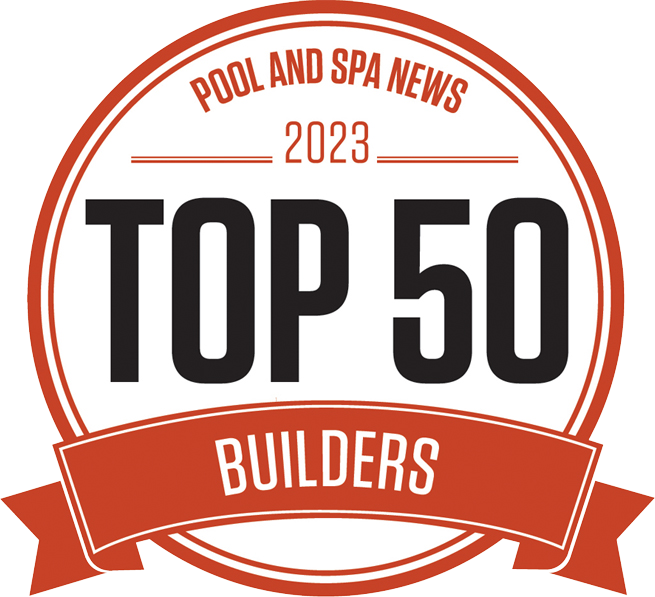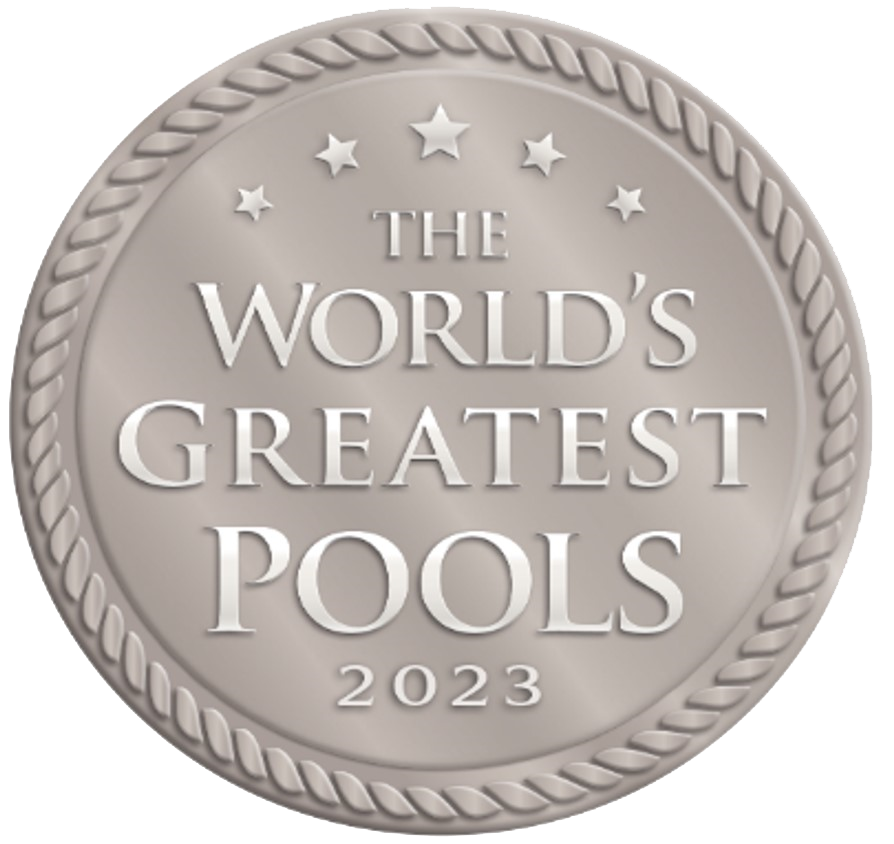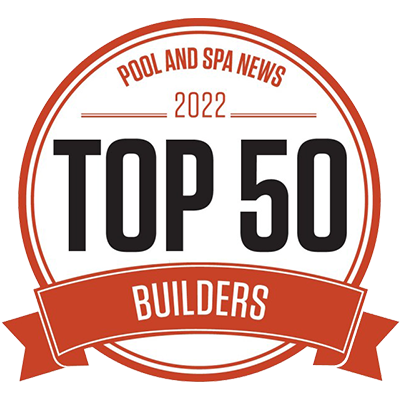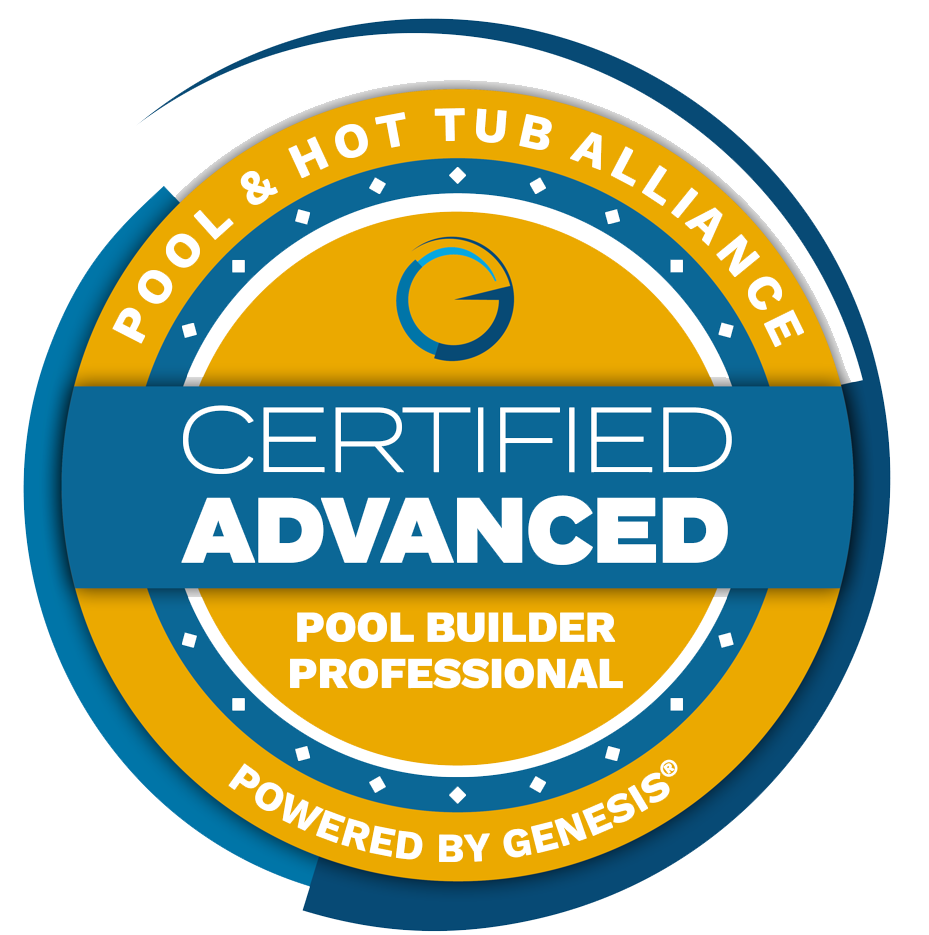 The Cascade Custom Pools Difference
Cascade Custom Pools creates unique pools designed to exceed your expectations. We combine state of the art equipment with the best construction practices available to offer our clients an exceptional product. So, let us visit your backyard and see what our creative designers can do to turn your vision into reality.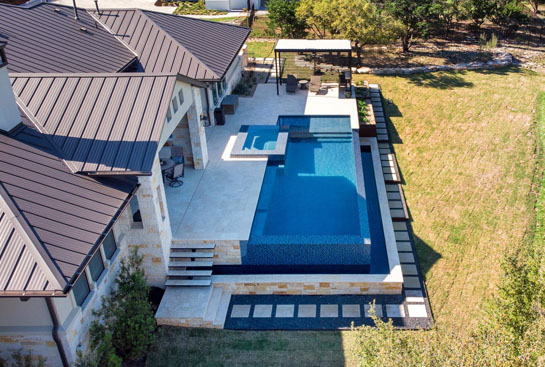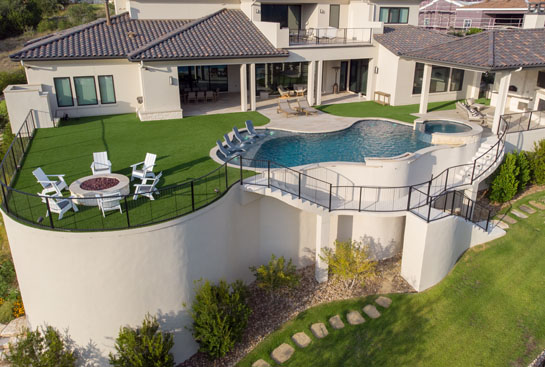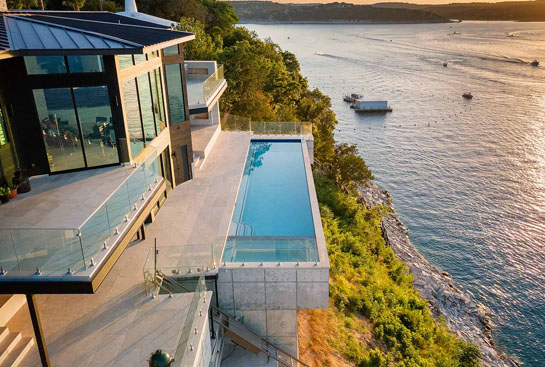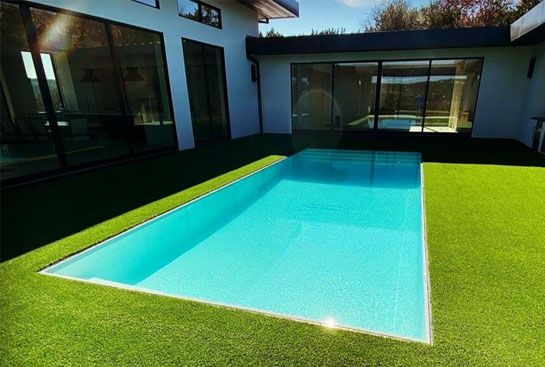 SWIMMING POOL DESIGNER & BUILDER
Serving Austin, Texas & The Surrounding Communities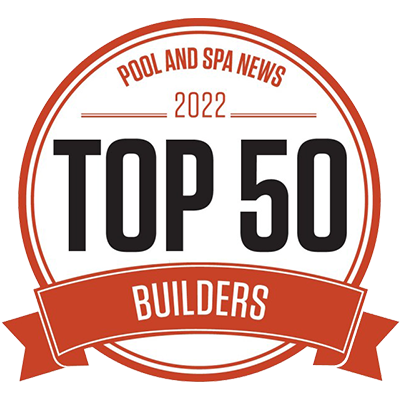 For over 40 years, Cascade Custom Pools has built an excellent reputation for fine pool construction in Austin and in the surrounding communities. We have been owned and managed by Hank Thompson since our inception in 1982. Cascade is a very hands-on, locally owned business.
Owners, Hank and Theresa Thompson have lived in the Bee Cave-Dripping Springs area for over 40 years. We have many satisfied clients in Lakeway, Westlake, Dripping Springs, Spicewood, Rollingwood, Bee Cave, Volente, Steiner Ranch and other areas in and around Austin.
In 2008, their son T.J., added his creativity and people skills to the mix. He manages the sales, design, and marketing for the business.
We look forward to meeting the needs of new clients in the area with our services.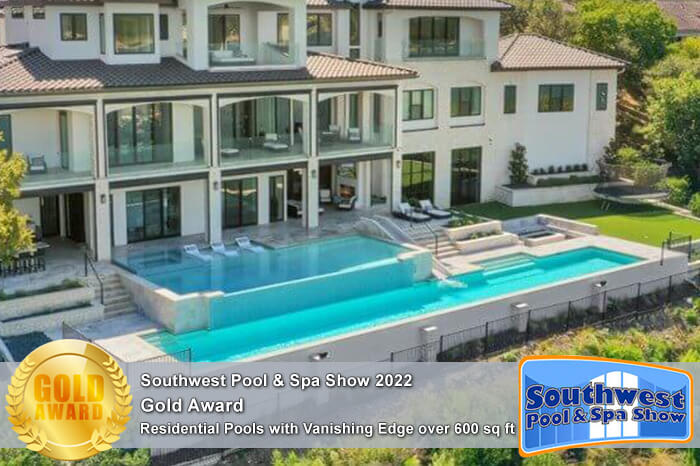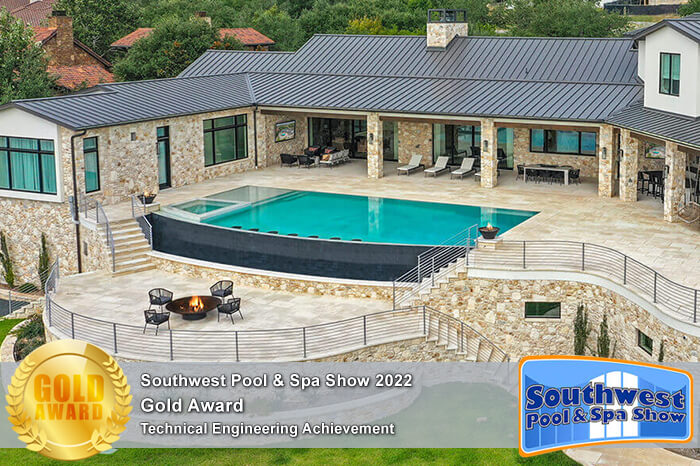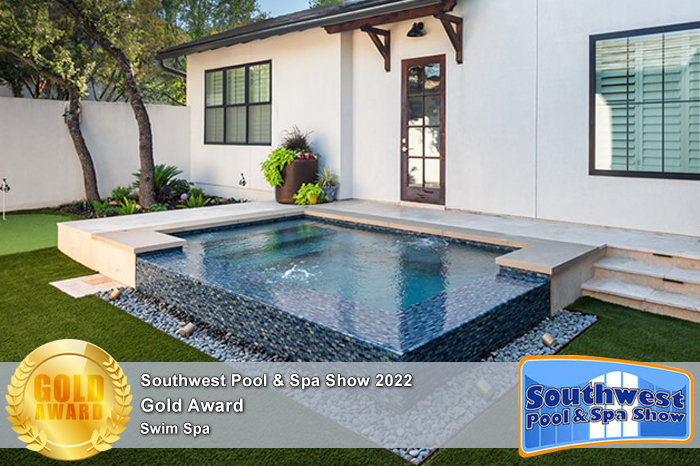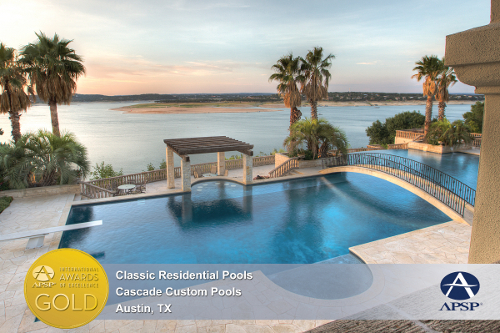 "He who works with his hands is a laborer. He who works with his hands and his head is a craftsman. He who works with his hands and his head and his heart is an artist."
– St. Francis of Assisi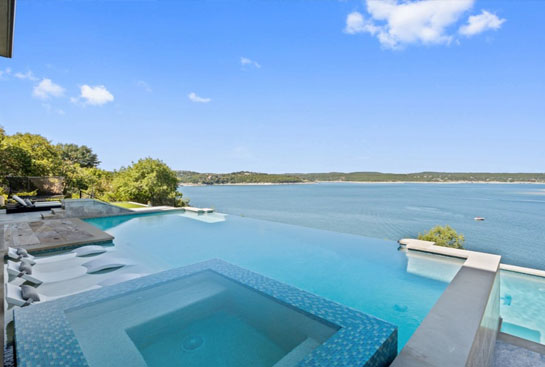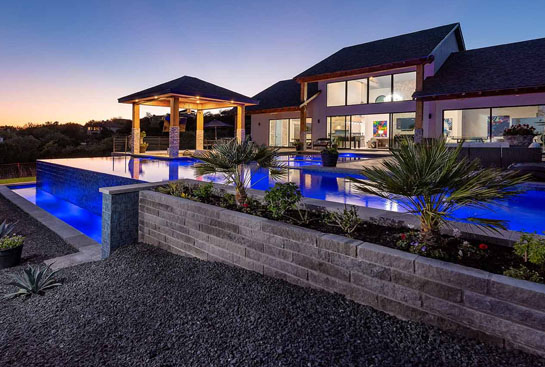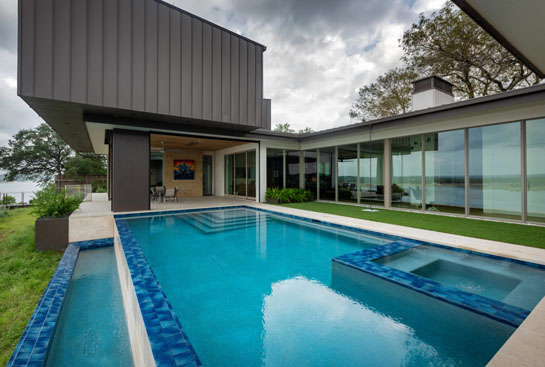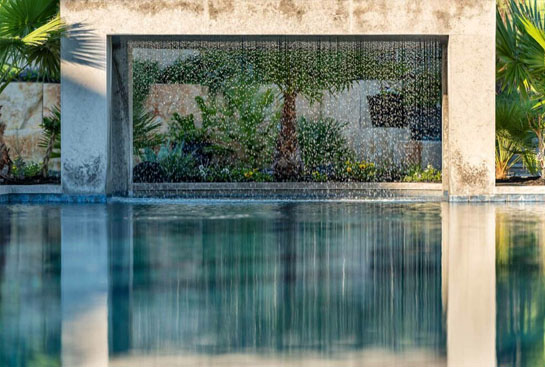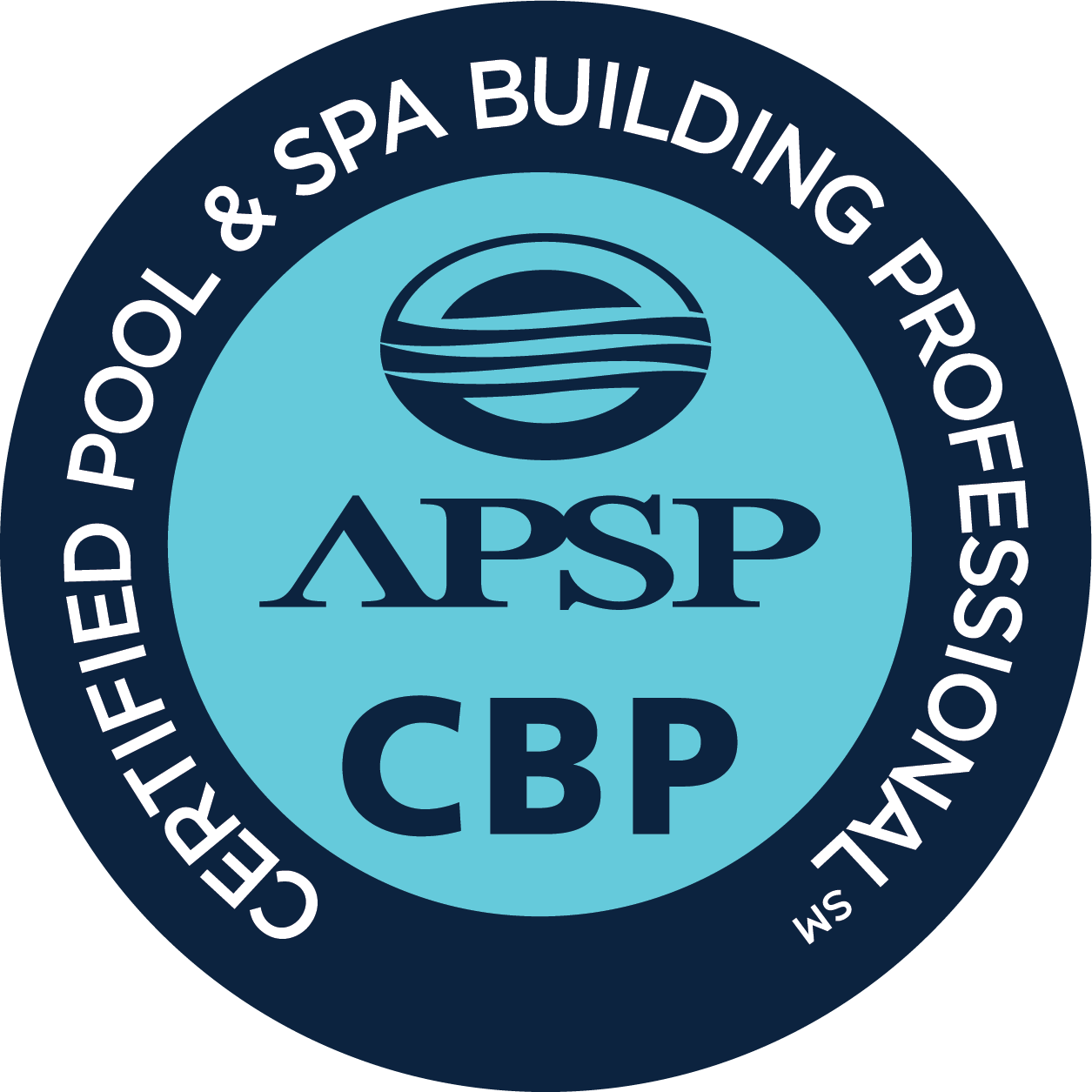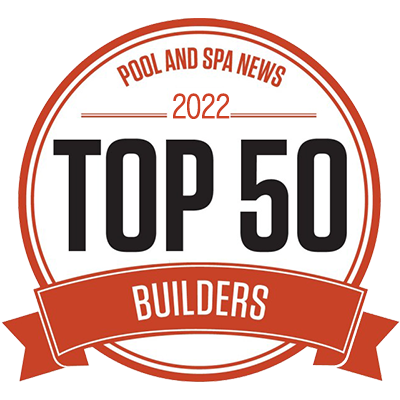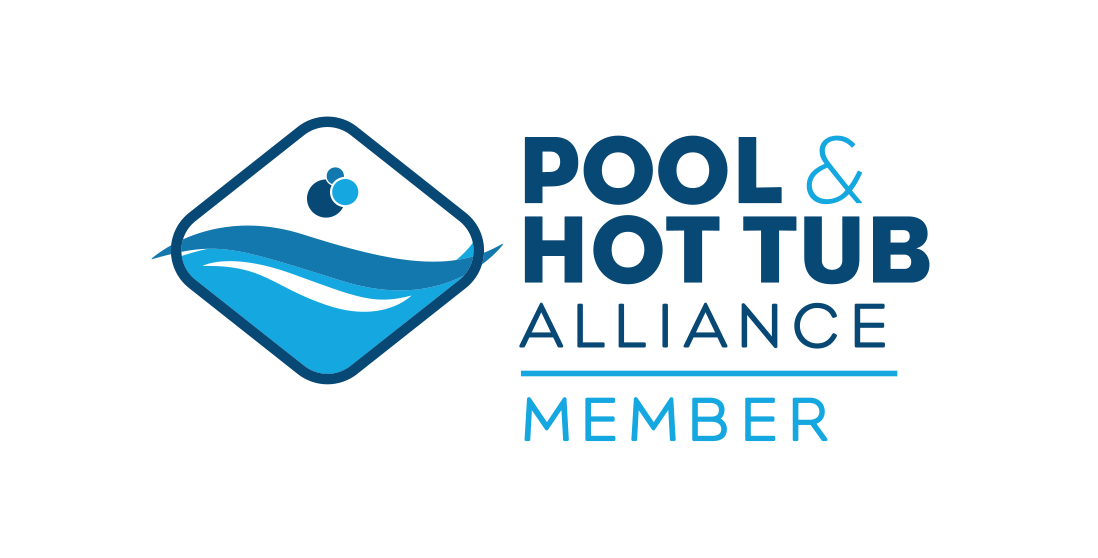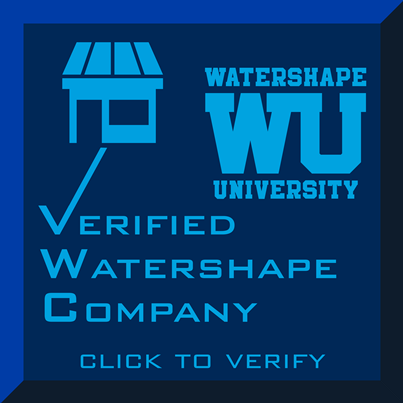 WHAT PEOPLE ARE SAYING ABOUT US
Our Work Brings Great Reviews
"We are really enjoying the pool in the backyard. TJ, you had a great design. Jason, you worked hard to make sure all the details came together. Margaret, you kept us all on track! We just love so many parts of the pool! Grilled out with friends for the first time this weekend and it was great. Thanks so much for your good work."
– Suzanne Wilson | November 14, 2017
"We love our Pool !!! Cascade Custom Pools were professional, courteous, straight forward and built us a beautiful swimming pool where we spend all our time enjoying it and being with our family and friends!!!
The experience was awesome. Not to mention that if I ever have a question or a concern Mr. Thompson always returns my phone calls!"
– The Otterpohl Family | May 18, 2016
"Working with TJ at Cascade has been a wonderful experience. He is very knowledgeable, talented and honest about everything in my experience.
Happy to have them as part of the team on projects!"
– Brian B. | December 12, 2022
"Can't just trust anyone when making as large of a purchase as putting in a custom pool – TJ and Jason at Cascade Custom Pools were absolutely awesome to work with!
They exceeded our expectations with the design, the construction process, and the finished product. These guys are true professionals."
– Austin D | April 11, 2022
"Good morning TJ! I just wanted to send a note to tell you how great Jason has been as our project manager.
He made the process feel very seamless and we very much appreciate his communication and attentiveness.
We would absolutely recommend Cascade!
Have a good day!"
– Michelle Alley
"Thank you, Hank, Theresa, T. J., and everyone else for being part of my dream come true!
T. J. was able to work around every constraint, from not removing any of the oak trees to supporting easy in/easy out for both the young and the elderly.
The crews that came onto my property were nice, hard-working, no-nonsense kind of guys that kept the construction area much cleaner than we expected.
When I was undecided on tile selection and decking options, the advice I received was perfect!
I absolutely love, love, love the tile and plaster combo "we" chose!
At the end of the project, it's obvious everyone involved from the office staff to the boots on the ground in my backyard have seen many times what I could only imagine but couldn't quite wrap my head around it.
Thank you for being a part of my dream come true!"
– Dana and Kenny Guinn | March 18, 2019
"I wanted to take a moment to thank you for taking care of the issues related to our pool. When the cleaner line developed a leak, Cascade Custom Pools went above and beyond to take care of the problem. We are very happy with the new cleaner and pleased that you were able to take care of the erosion that resulted.
Thank you to Natalie as well. She was fantastic at communicating with us throughout the process and keeping us informed.
When we first built this pool several years ago we were pleased with our entire experience with your company. Jason, Theresa, Hank, and Margaret have all been wonderful and responsive to us from the very beginning to our latest experience. It is details like this that separate Cascade Custom Pools from other builders out there and are a big reason why we wholeheartedly recommend your company to others when asked.
Keep up the great work, and best wishes to your team in 2019."
Charles Bell | January 11, 2019